Bad part is that my biochemistry exam went kind of bad. 20/32 points, daym really? And I thought that I would be on the border to be getting a 5. Good part is that I did improve my physiology from a 3 to a 4 in the remedial exam!! Thus, my final grade for both subjects is 4 (average 80 - 90%).
But that's it guys. I don't have anything else to share because I haven't had time to do ANYTHING this week!? Sunday - Wednesday I slept for so little that I was afraid of having coffee as if it would over strain my heart or something.
I'm going to bed now. Dennis and I will watch a movie but I think we might both fall asleep hehe.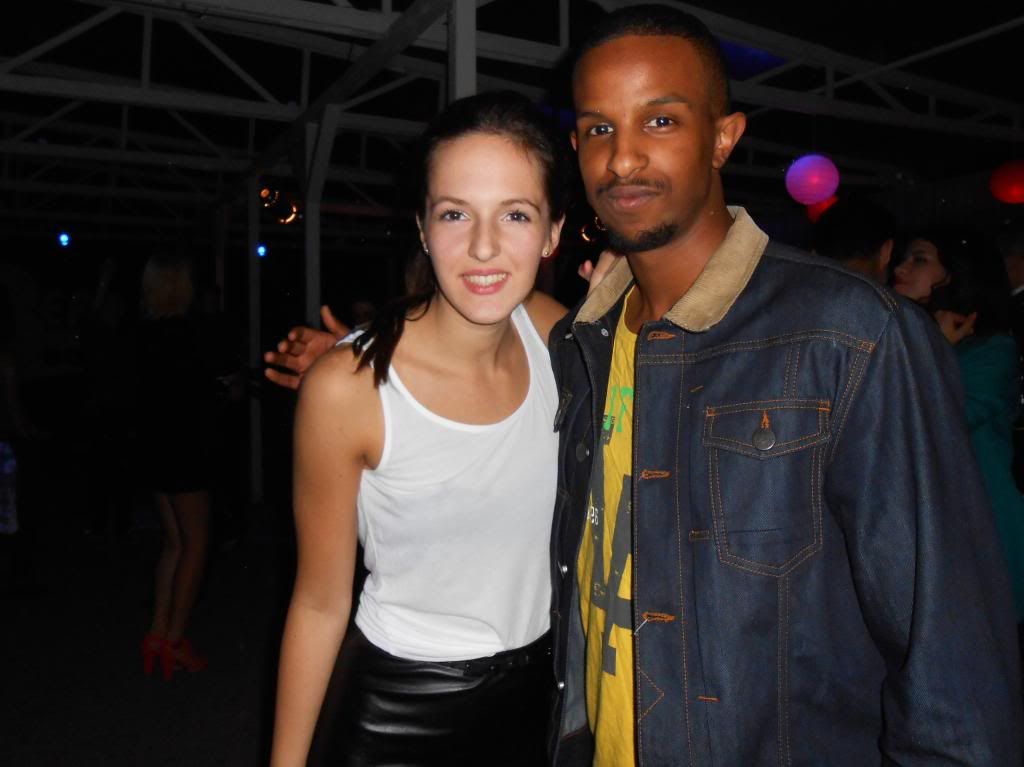 No photos from this week... but I'd like to share a nice one, so here's a picture of me an Hayaan earlier this semester when we were jobless... =)