Blaeöö I slept poorly this night. Omg being tired completely destroys a study day for me!!
I don't know if you guys noticed but I think I'm becoming DIY-addicted. Last night I adjusted another pair of shorts... they turned out just like I wanted to, I'll show you =)
Apart from being tired in school today I actually met with Bazyl over Skype. He is one of my best friends from the high school years. I study here and he studies in Sweden and since we're both busy with that I guess that's why we don't communicate regularly anymore, but when we do I feel like we're still as close as before.,, Those kinds of friendships are so special...
Here are a few photos from the last days: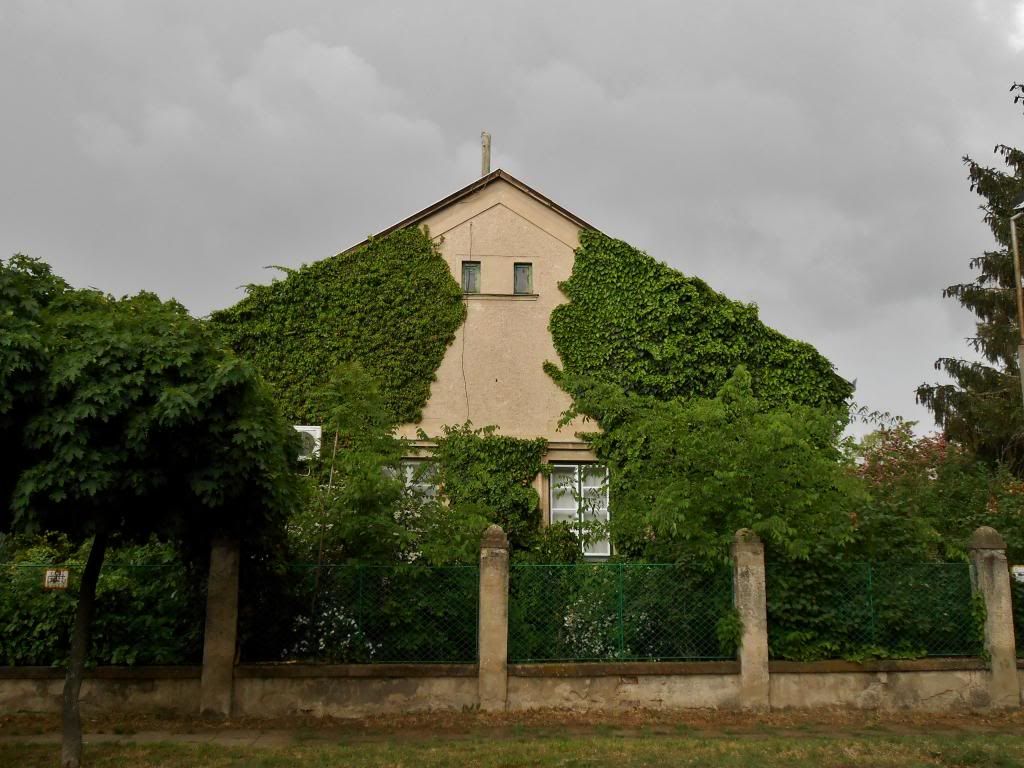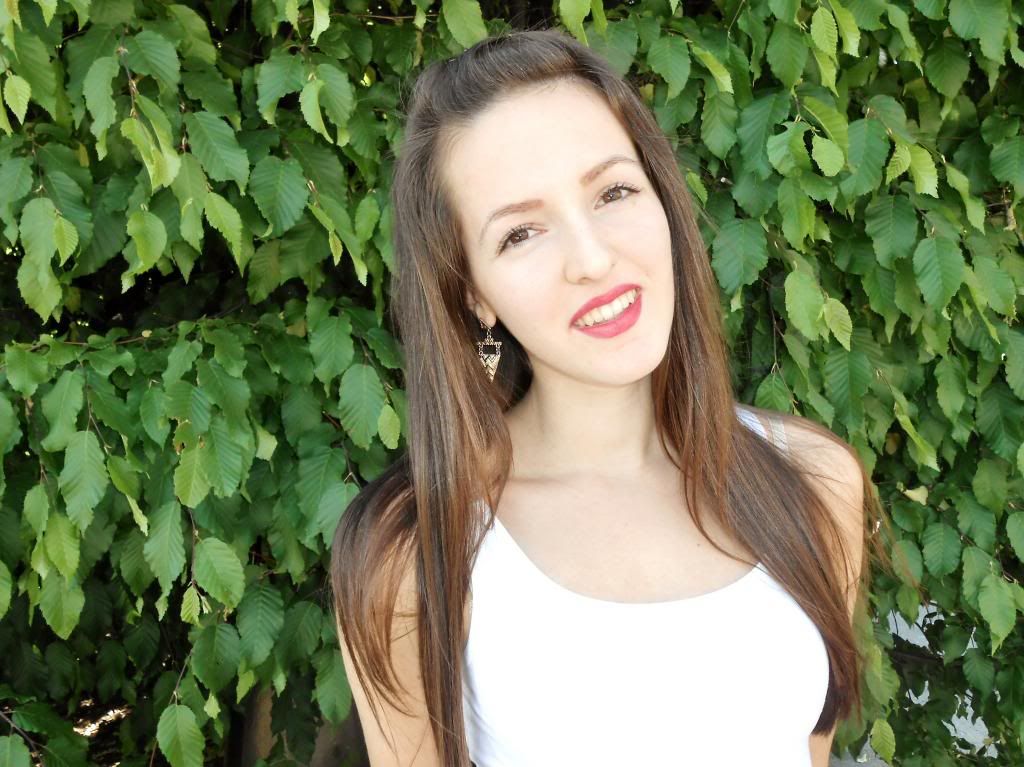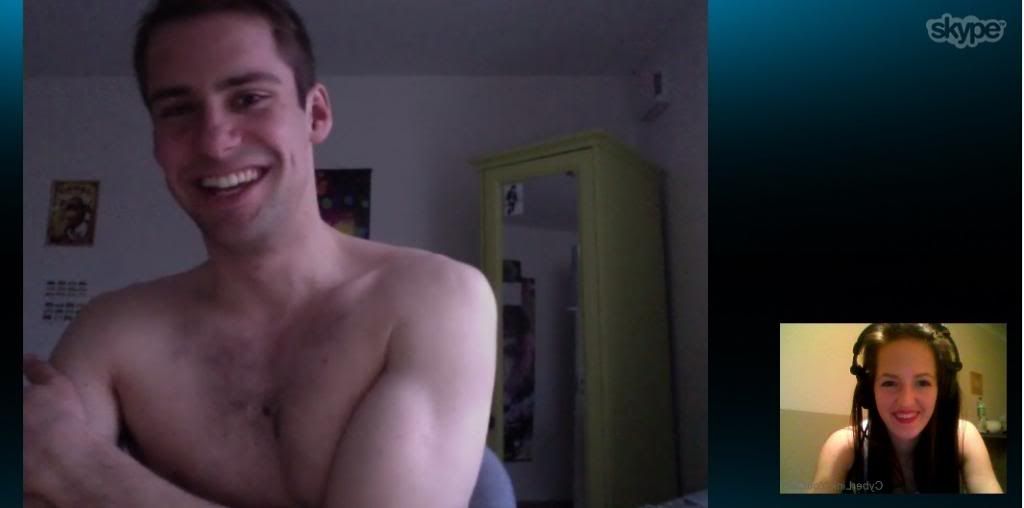 This printscreen is cute I think... what a contrast in quality though lol.